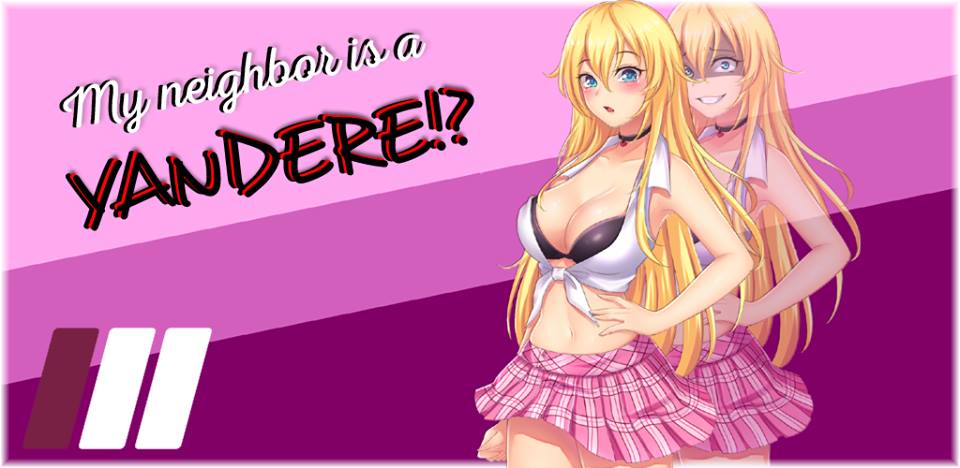 My Neighbor is a Yandere!?
My Neighbor is a Yandere!? Visual Novel
---
Hello there! We just released a free short story a visual novel for Android and PC called My Neighbor is a Yandere!?
You can check both versions here: https://maranyo.itch.io/my-neighbor-is-a-yandere
Meet your neighbor Nanase in this Visual Novel. Think you can handle her?
Take the role of Seijuro, meet your lovely yandere neighbor Nanase and discover the truth in this Visual Novel that features:
This first release includes the following features:

- More than 10 face expressions for our yandere protagonist, Nanase
- 2 new costumes for Nanase (bath towel and sexy cooking apron)
- Japanese voice acting - Multiple dialog/decision choices
- Multiple endings depending on your choices
- Unlockable image gallery
- English/Spanish text
Get My Neighbor is a Yandere!?