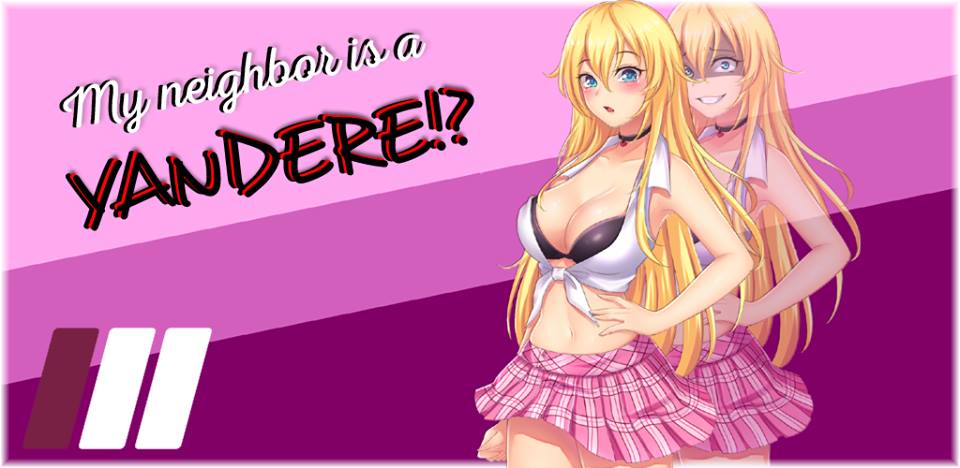 My Neighbor is a Yandere!?
We're so happy to tell you that, as some of you may know, we're working on what will be the Chapter 2 of this story as well the +18 NSFW version, which will continue the Love Route (Good Ending). We're eager to show it to you!
Today we're celebrating the very first month since the release of "My Neighbor is a Yandere!?" and the +50k downloads overall so THANK YOU SO MUCH <3
Be the first to know and play our latest updates, demos and news by following us on Patreon
http://www.patreon.com/maranyogames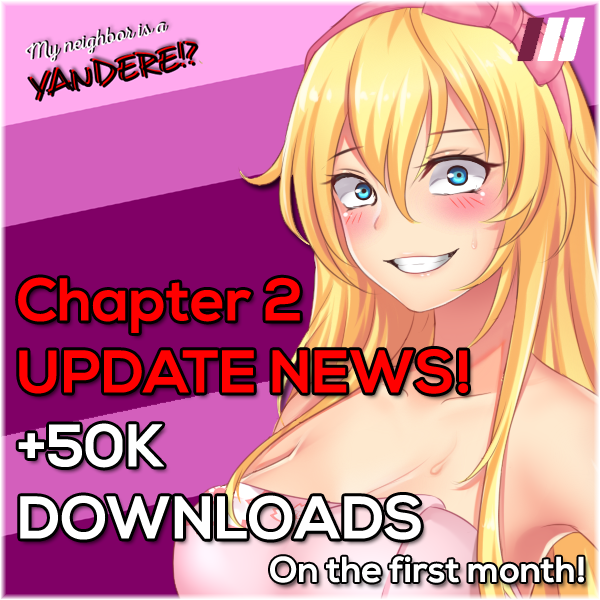 Get My Neighbor is a Yandere!?
Comments
Log in with itch.io to leave a comment.
is chapter 2 available on MAC now? if so could i get the link to download it?
this game is fucked up and I didn't even play the rated 18 version lol keep up the good work guys
how do i get chapter 2 if i already, bought the game with chapter 1, i bought it in november, and the 2nd chapter was realesed in december, but i still dont have it, how do i get it
Chapter 2 isn't released yet
When do you think it might be released? Just curious.
+18 version will be available on Nutaku this very month. All ages version might take a couple of weeks more to see the light, but both will be out soon
chapter two comes out da 20
Oh I didn't know we had a new employee that knows the exact date of release...